Myró Antiques House has a huge collection of contemporary and classical Greek works of art, an exhibition of Antique furniture and objects, and holds a bimonthly physical auction in its location, attracting world attention, since 2008.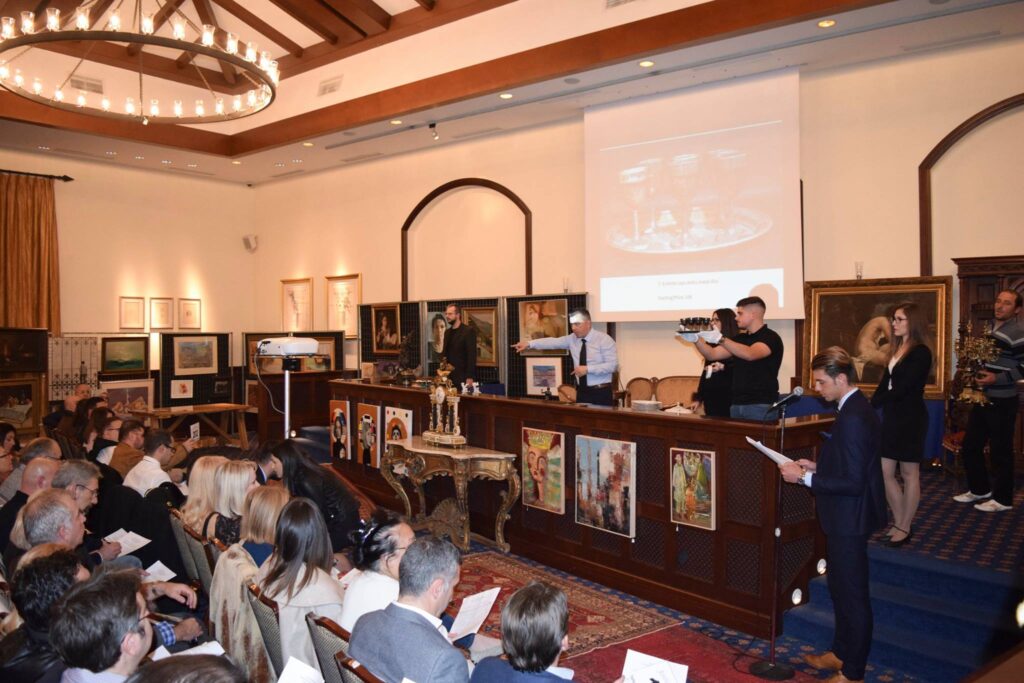 Live Auction on Wednesday, 7 June 2023, 8:00 pΜ
Myro Antiques House invites you to attend and participate in the 75th Regular Art and Antiques Auction, organized in collaboration with the leading tapestry, Taba Tabaee. The auction will be held on Wednesday, 7 June 2023, at 8:00 p.m., at the new premises of Taba Tabaee, in the 12th km of the Thessaloniki - Polygyros highway, in Thermi.
Η Myró Gallery φιλοξενεί την ομαδική έκθεση «Isolamento vol2» υπό την επιμέλεια της Μαριάνας Ρωσσιάδου. Τα εγκαίνια θα πραγματοποιηθούν την Πέμπτη 11 Μαΐου 2023 στις 19:00. Η έκθεση θα διαρκέσει μέχρι το Σάββατο 20 Μαΐου 2023.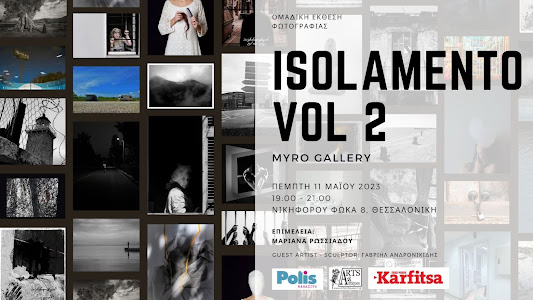 Δραστηριότητες Myró Antiques House & Group
Η 75η Τακτική Δημοπρασία – Εκδήλωση Τέχνης και Αντικών είναι γεγονός και διοργανώνεται από τον Οίκο Δημοπρασιών, το Myro Antiques House και τη μεγαλύτερη εταιρία χειροποίητων περσικών χαλιών στην Ευρώπη, CarpetU2 - Taba Tabaee. Η δημοπρασία θα πραγματοποιηθεί την Τετάρτη, 7 Ιουνίου 2023 στις 8:00 μ.μ. στους χώρους της εταιρίας CarpetU2 - Taba Tabaee, στο 12ο χλμ. ΕΟ Θεσσαλονίκης-Πολυγύρου, στη Θέρμη (έναντι ΖΑΚΟΜΑ Α.Ε. - Μαλαμίδης). Οι εγγραφές θα ξεκινήσουν στις 7:30 μ.μ. Η διαδικασία είναι ανοικτή στο κοινό, ακόμα και για όποιον επιθυμεί να την παρακολουθήσει ως απλός παρατηρητής, χωρίς καμία υποχρέωση αγοράς και χωρίς κόστος (είσοδος ελεύθερη).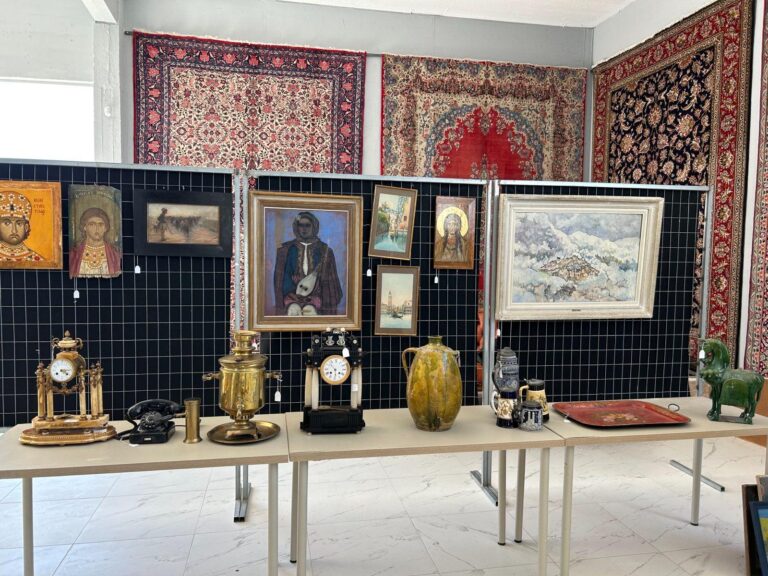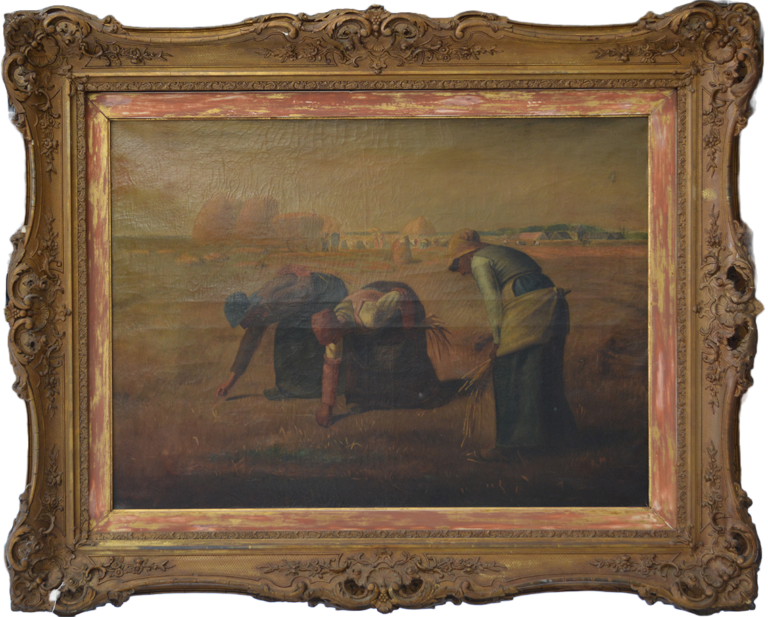 Myró Antiques House premises accommodate the Greek Marble Initiative International symposia, and other outdoor events yearly. In addition a considerable volume of sculptures are given birth during every year by the associated sculptors to the Initiative.
Myró Gallery of Contemporary Art, which is physically situated in the city center of Thessaloniki. The gallery was established in 2011 by Stavros Myronidis
Myró Real Estate is the first Greek company specialized in managing and selling Greek islands, available for sale. Several Greek islands are currently available, while our company creates a "safety net" and solves every matter/ procedure affects drastically both parties – the seller and the investor, lifting any bureaucratic or other barrier with a team of extensive law & property expertise.